Mongolia Research Hub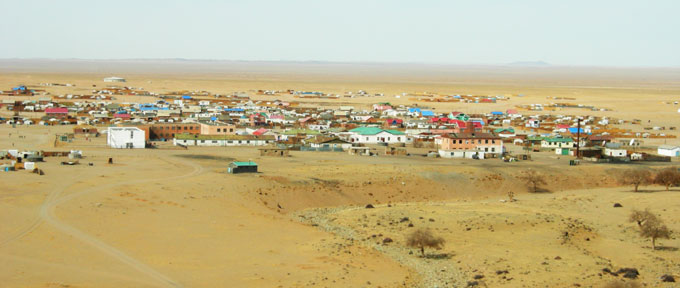 An urgent research priority for sustainable development
SMI Монголд Танилцуулга Mongolia is a country on the verge of significant industrial and economic expansion prompted by a growing mining boom. Research is required to successfully negotiate Mongolia's rapid development in the face of interrelated social and environmental challenges.
CSRM's Mongolia Research Hub is an initiative designed to build and support collaborative research into the social development opportunities and challenges surrounding Mongolia's resource industry.
Our research engages with mining related issues at the national, regional and community level with a diverse range of Mongolian partners.
CSRM has previously conducted community relations trainings across multiple stakeholders in the extractives industry. In both Ulaanbaatar and at mine site locations, CSRM aims to improve social performance using a combination of international best practices with culturally sensitive approaches.
In 2013 SMI-CSRM won an Australian Aid Research Award. The Australian Aid funded research program, primary funds research projects that improve the quality and effectiveness of Australian aid in developing countries. CSRM'S research addresses themes in Mining and Development with a primary focus on gender issues in Mongolia. The project, titled 'Managing the impacts of minerals development on women and men and their traditional livelihoods in Mongolia' will be conducted from June 2013 until June 2015.